3 Cancer Fighting Nutrients to Nourish and Support Your Body
In this guide, you'll learn:
01.
3 nutrients to help you reduce cancer risk and support your cancer recovery.
02.
Examples of Taiwanese, Chinese, Japanese, Korean, + more foods to help you feel more energized.
03.
Visual examples of how to easily add these delicious ingredients to the foods you already love so that you can feel energized and nourish your body with confidence... without ever having to follow a Western diet.
PLUS!
One BONUS recipe that's packed with nourishing ingredients for an easy one pot meal.
​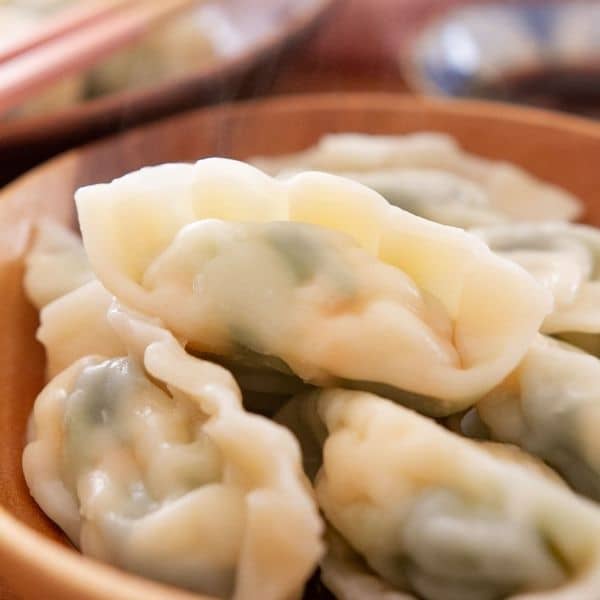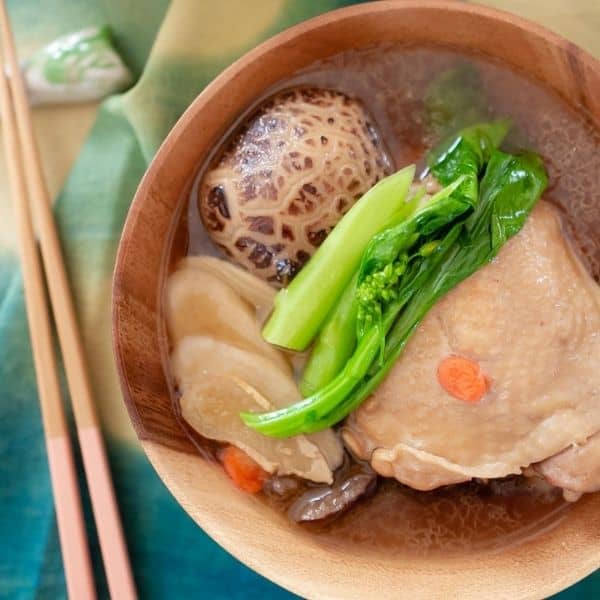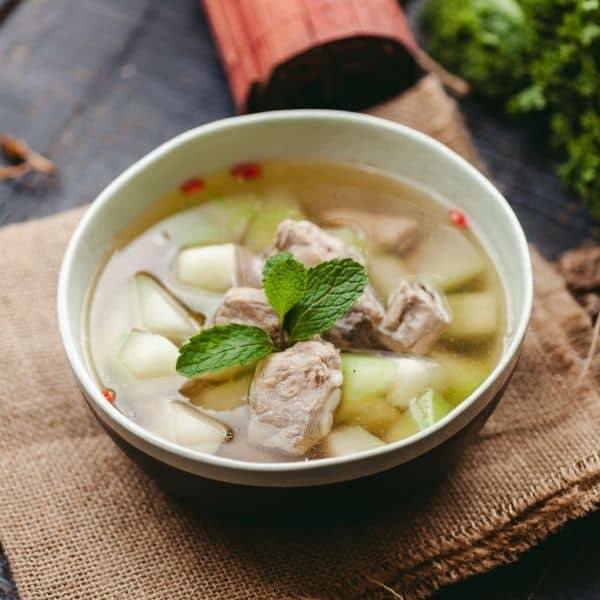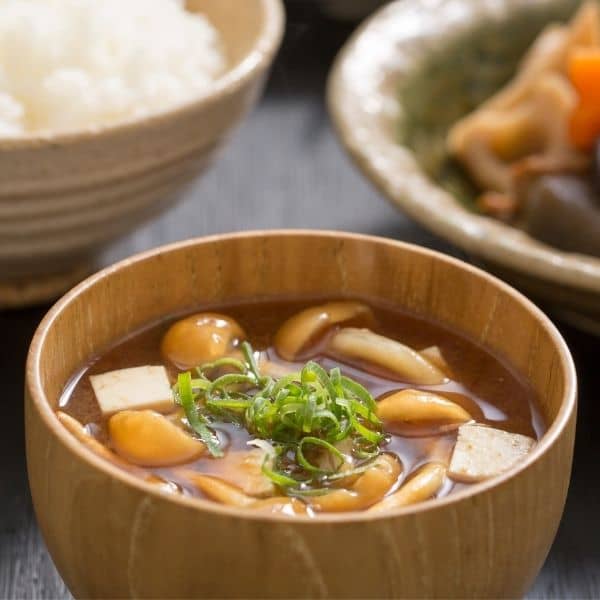 ​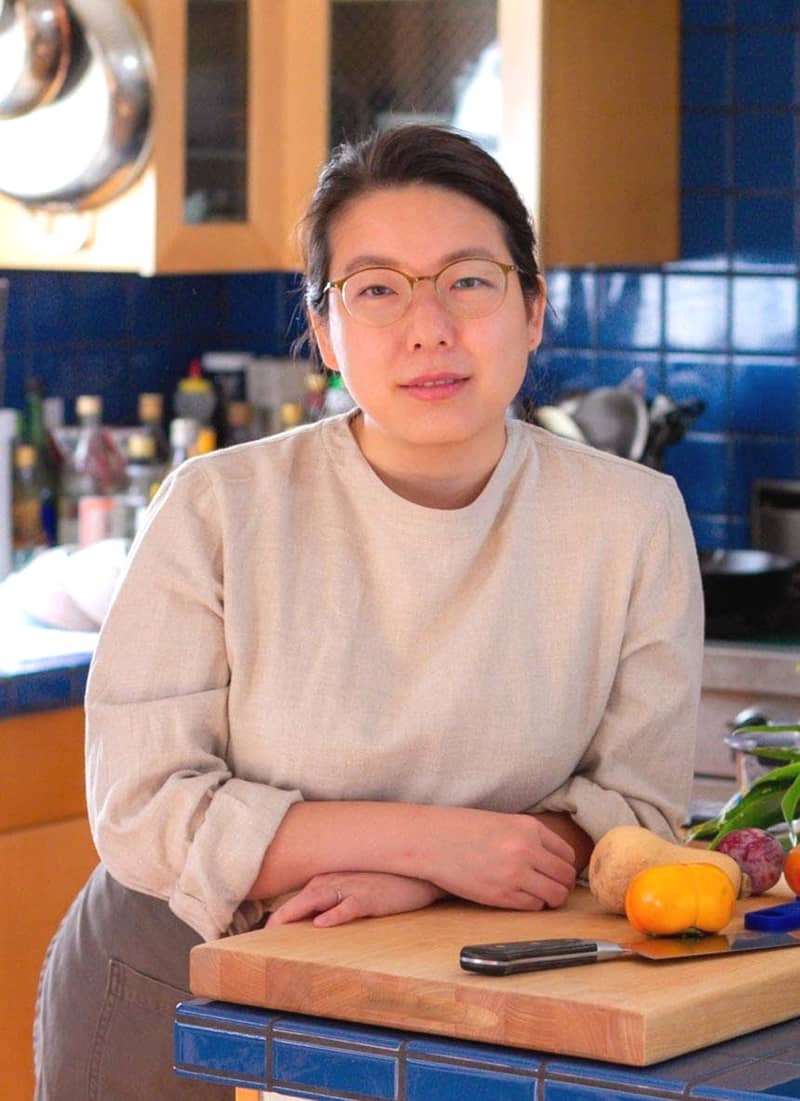 ​
​Want East Asian foods that nourish your body?
​
Don't forget your free guide above on 3 Cancer Fighting Nutrients to reduce your cancer risk and optimize cancer recovery.
​
Copyright © 2022 Cancer Nutrition in a Bowl • All rights reserved.